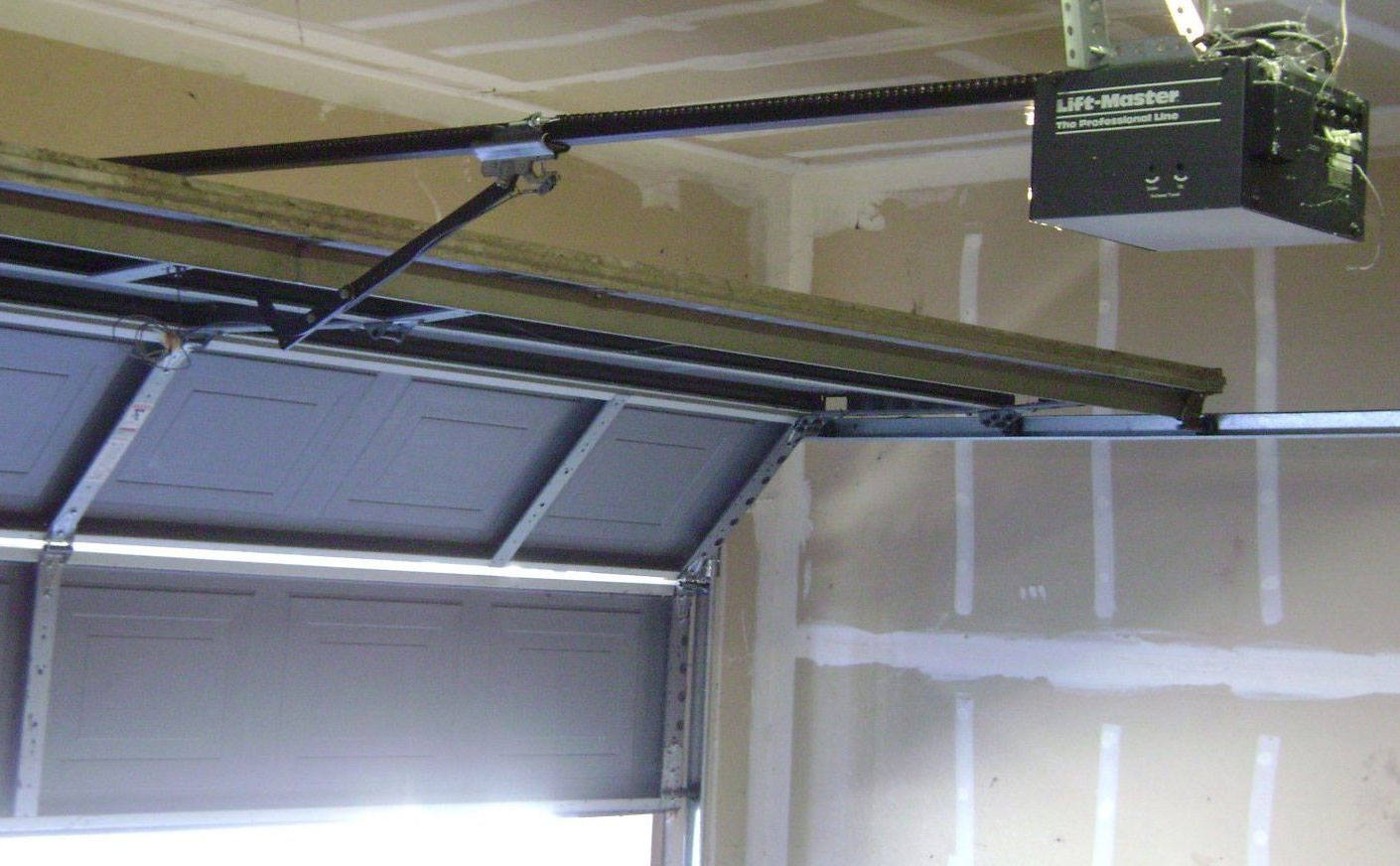 Garage Door Part Replacement Service - Springs, Panels, Cables St Charles, Elgin, Aurora
Get reliable garage door repair services to replace broken springs, panels, cables and parts. Free warranty. Serving St Charles, DuPage, Kane and NW Cook County.
Garage Door Parts
Do you need garage door replacement parts? Need to replace a broken garage door spring?
We are here to help if you need it. Many of the problems commonly associated with garage doors can be taken care of by the homeowners. It just takes a little effort and some know-how.
Take a look at the garage door parts diagram below to identify part names. You can call us at 847-888-8833 and if we can talk you through what to do, we will, at no charge. If you need us to come out, we will know exactly what kind of service you need and what parts to have on our truck to get you up and running in no time.
Call us for assistance at 847-888-8833
For many replacement parts, we can provide you same day service!
Garage door parts we can help you replace include:
Rollers
Hinges
Locks
Drums
Cables
Motorhead
Light Sensors
Bottom Fixture
Hockey Stick
Top Rollers
Opener Carriage
Emergency Release
Wall Stations / Switches
And more... just contact us for help!
24 Hour Emergency Service Available
PHONE US AT 847-888-8833